coffee culture, music, and food
Locally owned and operated
Located in beautiful downtown North Platte, the Espresso Shop by Caravan is a purveyor of fine coffee, breakfast and lunch.
Photos by
The Espresso Shop by Caravan was established in 2014 and is located in the heart of North Platte in a beautiful historic downtown. Owner Brandon Raby has taken the local favorite to an updated take on coffee culture, food and live music.
The Espresso Shop by Caravan's interior, is designed to be a place of gathering for a taste of quality coffee beverages, fresh made breakfast and lunch, business meeting and place to relax, while also paying tribute to the original locals that have helped to build the place to what it is now . The coffee shop also offers live music with two open mic nights a month and special guest musicians frequently. See the music tab for schedule.
Phone
(308) 534-9550
Location
419 N. Dewey st.
North Platte, NE
69101
Hours
M-Fri 7a-5p
Sa 7a-5p
Su day of rest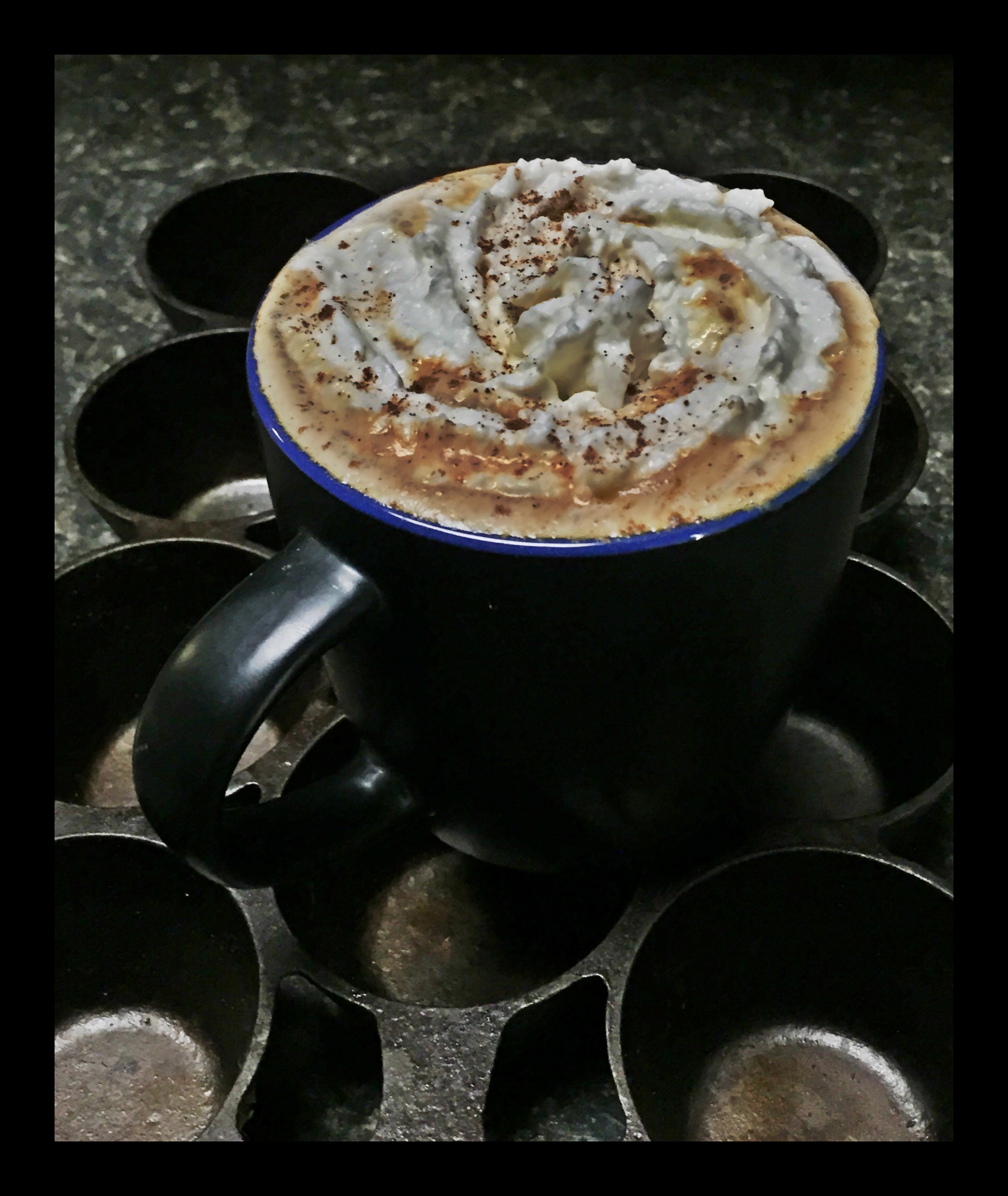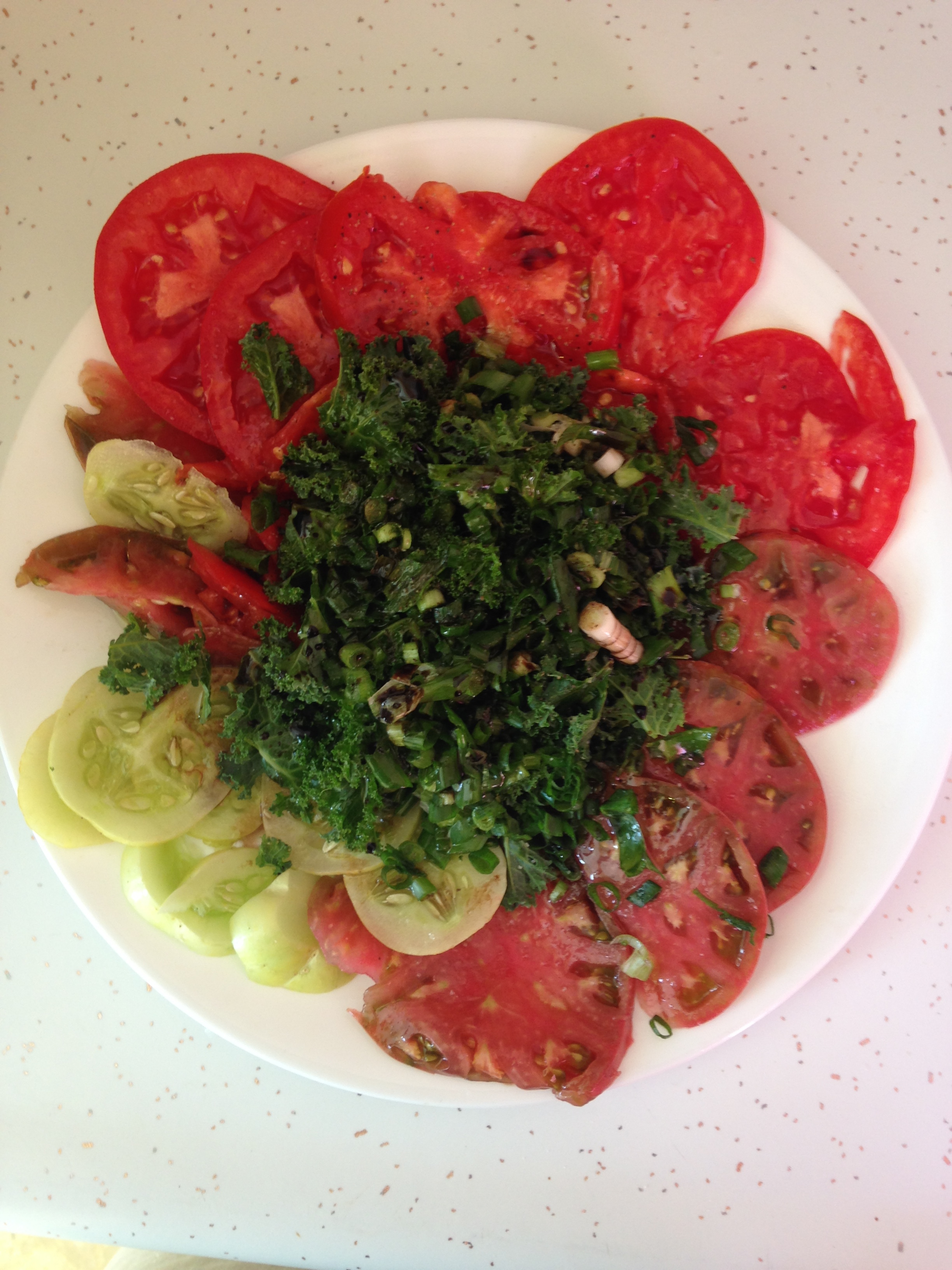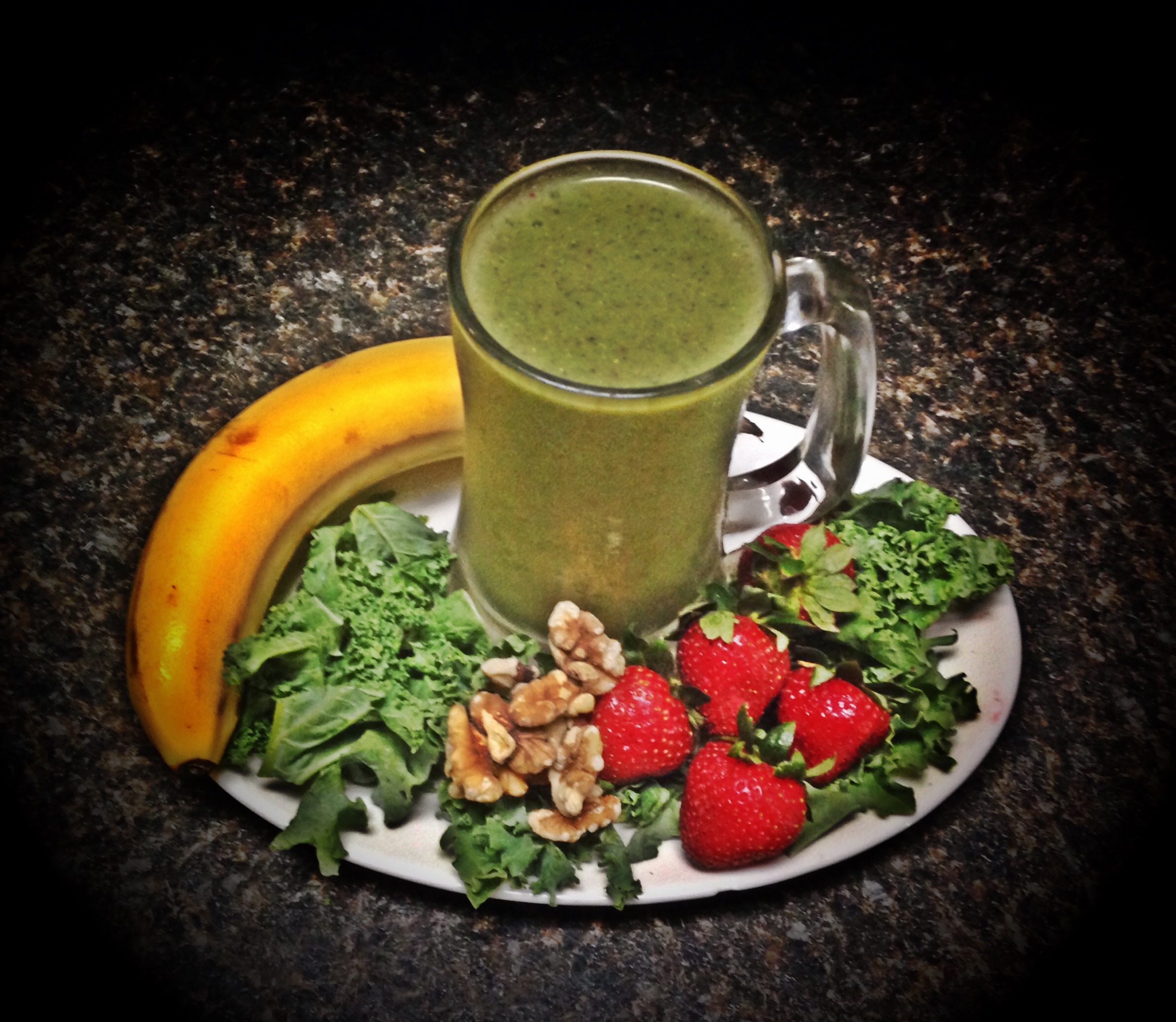 Reservations
Call (308) 534–9550 to book a private party or catering.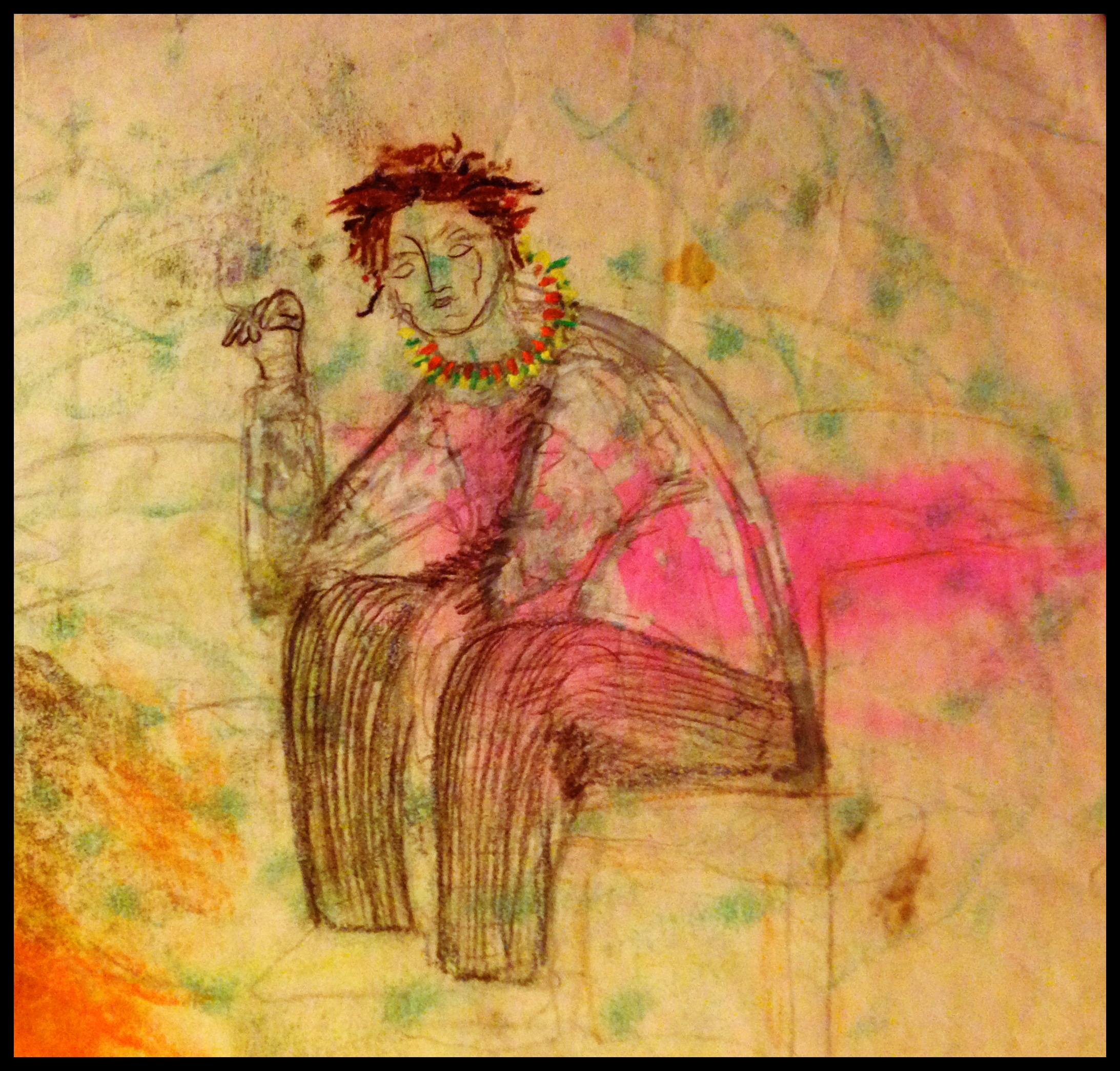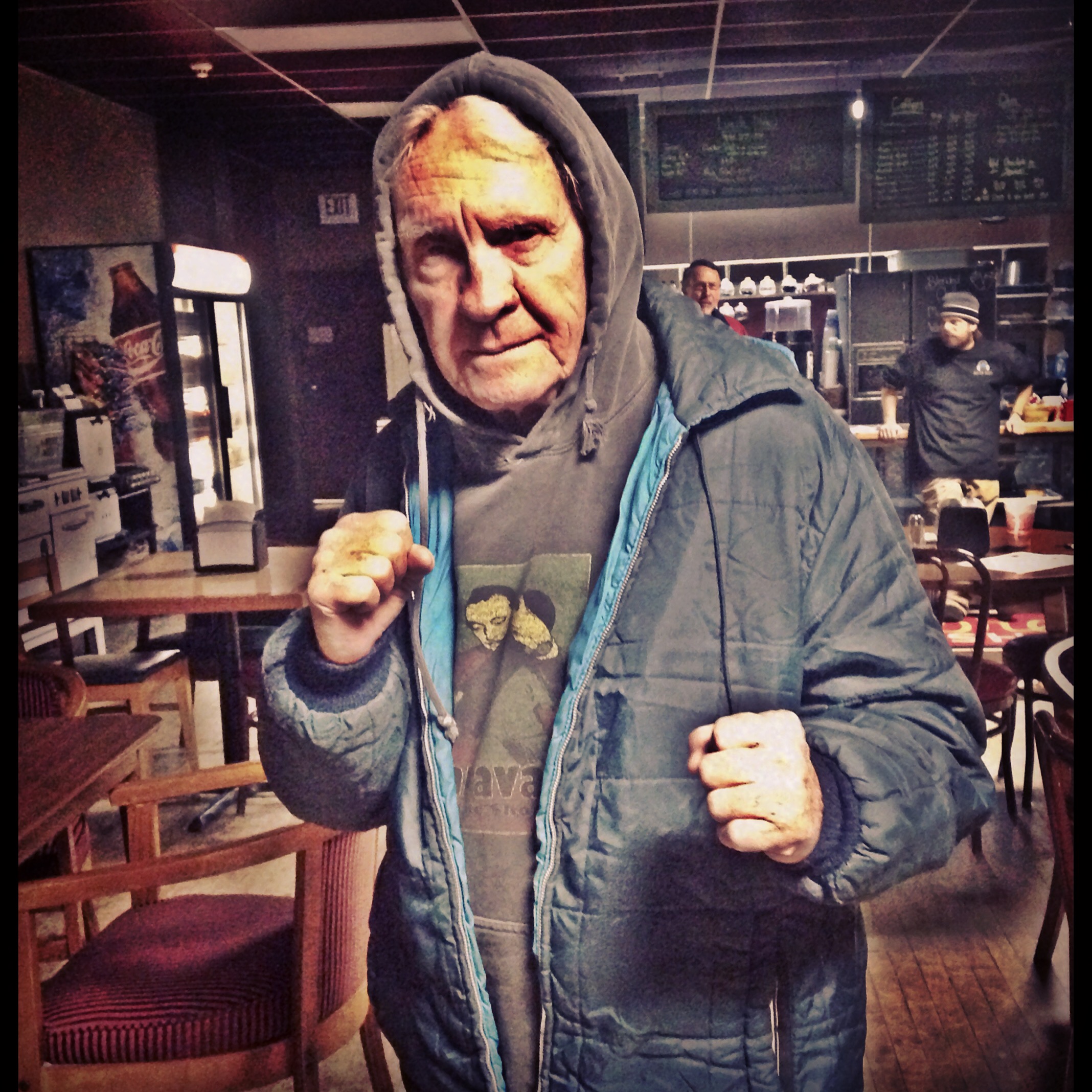 open mic night schedule
The second and fourth friday of every month from 7pm-10pm
Open to all who would like to listen or participate.
Food and drinks served
Hosted by George Lauby